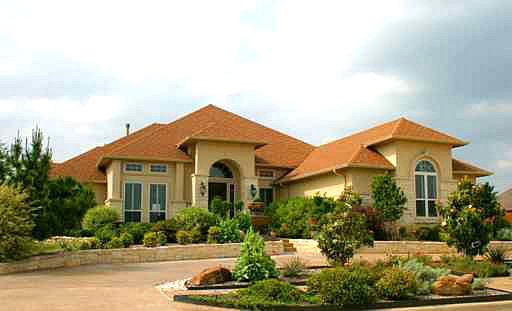 In many cases, your grass is an important part of your overall landscape. Your lawn is the basis from where the rest of your landscaping evolves. A nice looking and healthy lawn is a must if you're seeking landscaping success, but it's just the beginning or the canvas where everything else will be drawn on.
Unlike many other tasks that you can afford to "do it and forget about it", landscaping maintenance is not one of them. Once a job is done, we don't tend to give it a second thought. We just move on to the next thing. This approach can work in many areas, but when it comes to weed control and the nurturing care of your landscaping, the job never ends.
Your yard is a living thing that evolves on a daily basis. You can start something beautiful on your property, but to keep it that way you will need to carry on regular landscape maintenance. You'll need to be proactive about hedge trimming and tree cutting to prevent problems from developing that could derail your original landscaping vision.
By understanding the importance of a great lawn and the need to regularly keep up with landscaping maintenance you'll have your property looking attractive all year long and maintain your landscaping goals.